University Experiments, Governmental Plants & Even Blog Owners Can Get Absolutely Free Plants Fast
If you are from a non-profit organization, university, governmental organization or If you run a very upscale website or blog and will give us a "thank you" mention with our logo linked, we'd be happy to send you out some plants absolutely free of charge. Simply follow instructions below:
In exchange, all we ask is a simple "thank you" and a small logo of our website (clickable) on your page. This is all we ask for you to leave our thank you up permanently or at least one year as a supplier for your donation. This builds us further credibility of what we do. Click Our sample banners or use your own. Once you have our logo linked up on your website, simply email tammysons7@gmail.com and be sure to include the url of where you have put our link and a ship to address and I will immediately pick some really nice plants of several varieties of what we are shipping in this season. We do ask for you not to remove this link for at least 1 year.
PLEASE NOTE ***** This is not a "free for all," and you choose what you want. We have a surplus of some items and are glad to donate a few plants. Please do not expect to give us quantities or species choices.
Plant-America Nursery is a one-stop farm that deals with a variety of quality plants. Our nursery is situated in McMinnville Tennessee. This initiative mainly focuses on educating, supporting, building and publicizing America's gardening communities We ship conveniently to everyone, regardless of whether licensed to buy at wholesale price or not. Our customers have voted us as a reputable and trusted online nursery. We have a zero fraud score on all our online transactions.
Objective
Our primary objective is to donate plants that are intended for research free of charge. We have continuously distributed and shipped free plants for experiments, projects and planting to government and non-profit organizations, conservation groups, as well as universities. If you are working on a project and require a few plants, please don't hesitate to get in touch with us. In exchange, we would be grateful if you would mention us on your website regarding the donation, to help us build our credibility as well as help non-profits.
Our nursery consists of more than 500 species of plants, mainly medicinal, herbaceous, and wetland plants. We specialize in quality plants that have not been in contact with pesticides, insecticides or herbicides in any way; this makes the plants perfect for research studies. With this in mind, feel free to get in touch with us for a donation to you at no cost.
Our donation program has been running for the last 61 years; we have donated sapling and liners to more than 419 non-profit organizations, Universities, conservation groups, as well as agencies run by the government. The plants are mainly used in university experiments, wetland mitigation, medical projects, governmental experiments as well as laboratory science programs. This plant research teaches us on how to approach and solve problems in health, agriculture as well as the environment.
Quality is our Motto.
We strive to deliver quality plants, free of charge for the donation program. Our plants are dormant when shipping. We ship the plants as bare root thus reducing the costs of weighty containers and soil. We ensure our plants remain fresh when in transit by applying special heavyweight gel to the sources. Later we place plastic and peat moss around the roots and ship out within 24 hours after packaging. It enables the roots to retain its moisture and keep them fresh for up to 9 days until when they are planted. We ship our plants using UPSP priority mail, they take three days utmost, if the plants are in transit, they remain fresh due to the application of the gel on the roots.
Mission
Our mission is to reach out and donate quality plants intended for research free of charge.
Plant & Botany Studies at Rhodes University, See Article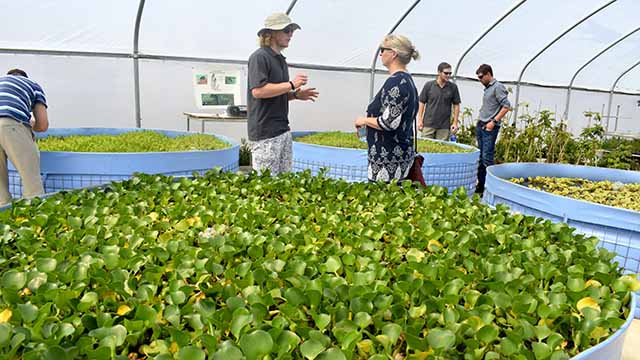 Organic Agriculture Laboratory Activity Biologists @ Harvard University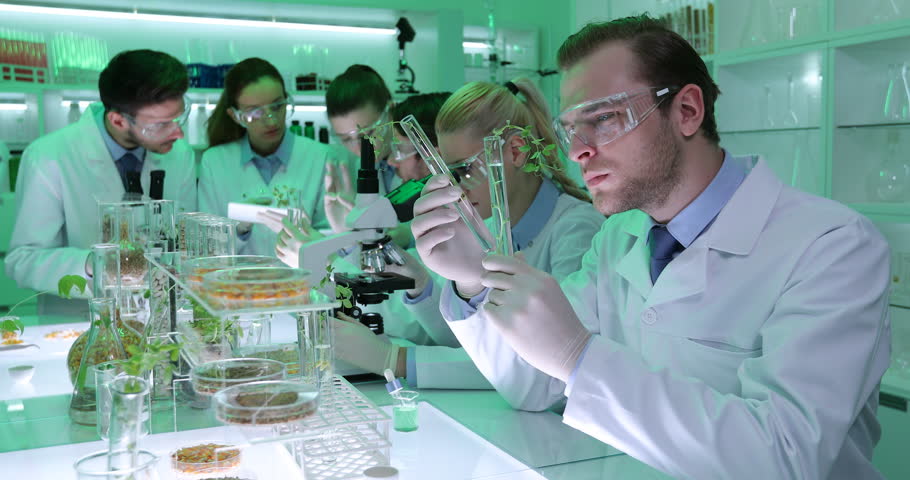 Plant's Ability To Fight Diseases - See Article at Michigan State University
Experiments in Plant Hybridisation @ Harvard University - Read More Here
Plants Growing In Mars YES Mars - Read More Here

University Of Minnesota Plant Experiment - Read More Here
Vanderbilt University - Using Plants - Read More Here
Yale University - Sustainability With Stormwater - Read More Here
Oxford, Stanford & Cambridge Projects With Plants - Read More Here